Farewell My brother

The announcement of the death of Babacar Fall even if it was foreseeable upsets me deeply, because it is a page in the history of the African and Senegalese judo closes.
If we can summarize Babacar is courage, tenacity and love of Judo that come to mind, and thanks to these qualities could Babacar from scratch Institute and sustain the Judo tournament of St Louis and he was able to convince men of passion as he and especially the president Palenfo and president Vizer who went with me in 2004.
in St louis and has since continued to support him and bring him  encouragement .
if you did not attend the tournament in St Louis, you can not know what this event could bring to the Beautiful city of St. Louis as atmosphere and feel the warmth and brotherhood that animated the judokas of the world, to who St Louis became an compulsory  appointment .
We will not see the particular silhouette of Babacar in Paris and elsewhere, but it will remain with us as a symbol of courage and love of Judo.
Rest in peace my brother, you did a good job, I hope that the torch of St. Louis will be taken by others that your name not be forgotten.
Tribute to President Marius Vizer that in these difficult times was held next to his widow and children.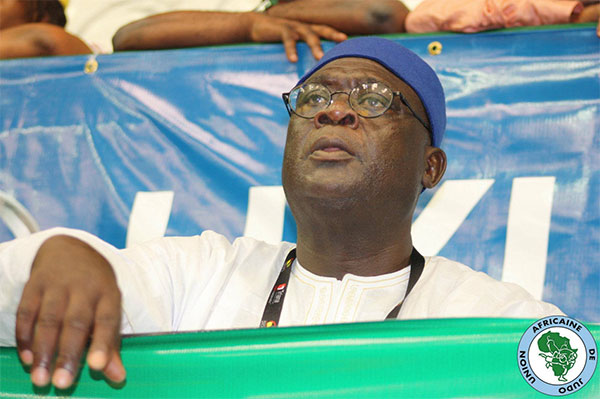 Babacar Fall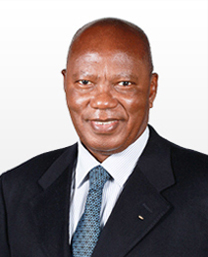 Int.General Lassana Palenfo
African Judo Union President
34th Senior African Championships